> Quick Links <
> 7mm News <
This Month - July
As promised: using foam core board to build a layout. More...>>
<<Ends>>
Need assistance with this site? Email the webmaster.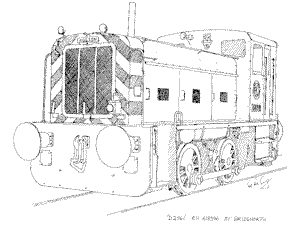 Image copyright of G A Cryer: used with permission.
Welcome to 7mm Heaven's mirror site on Tripod.
You have reached http://martin-andrew.tripod.com.
Keep an eye out for our main site coming later this year at
http://www.7mmHeaven.com
This is a Lite_Site!
7mmHeaven.com is designed to download quickly to your browser.
For more information on the lite_site web design philosophy click here.

We're now on RailServe!
RailServe: The Internet Railroad Directory - Over 4,000 rail-related links, search engine, forum, ICQ List, and more!